Hello!
Welcome to my website
(Me being Amogh)
Pronunciation
uh-MOAG KAHM-lay
About
My name is Amogh Kambale, but like Rihanna and Beyonce, most people just call me Amogh. I live in NYC partly because I really enjoy bagels. Prior to that, I lived in San Francisco for access to excellent sourdough bread. I am originally from Minnesota which was once the flour milling capital of the world.
In my brief foray into adulthood I have worked in sales and solutions engineering for a few tech companies. I currently work for Block/Square as a software engineer. Telling this to shop owners unfortunately never manages to score me free coffee.
If you need someone to join your choir, bike touring club, Smash Ultimate league, ping pong team, or cooking competition, please get in touch!
Portfolio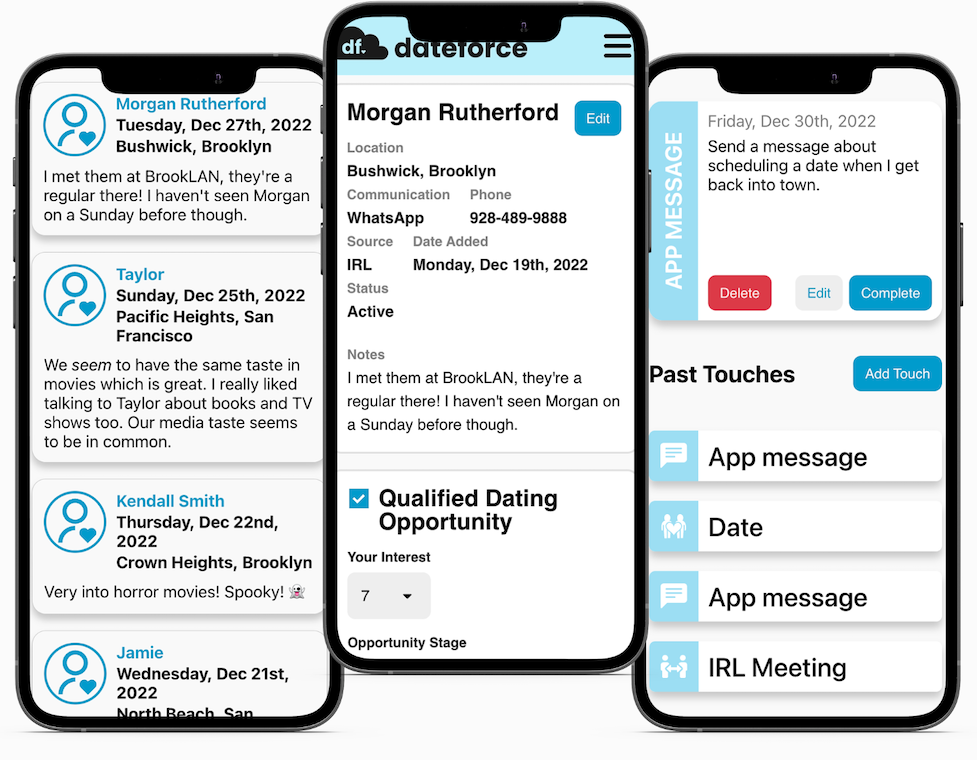 Dateforce is a CRM DRM system; the D stands for dating. I wouldn't advise making a CRM system with a NoSQL database, but that's what I did, so oh well.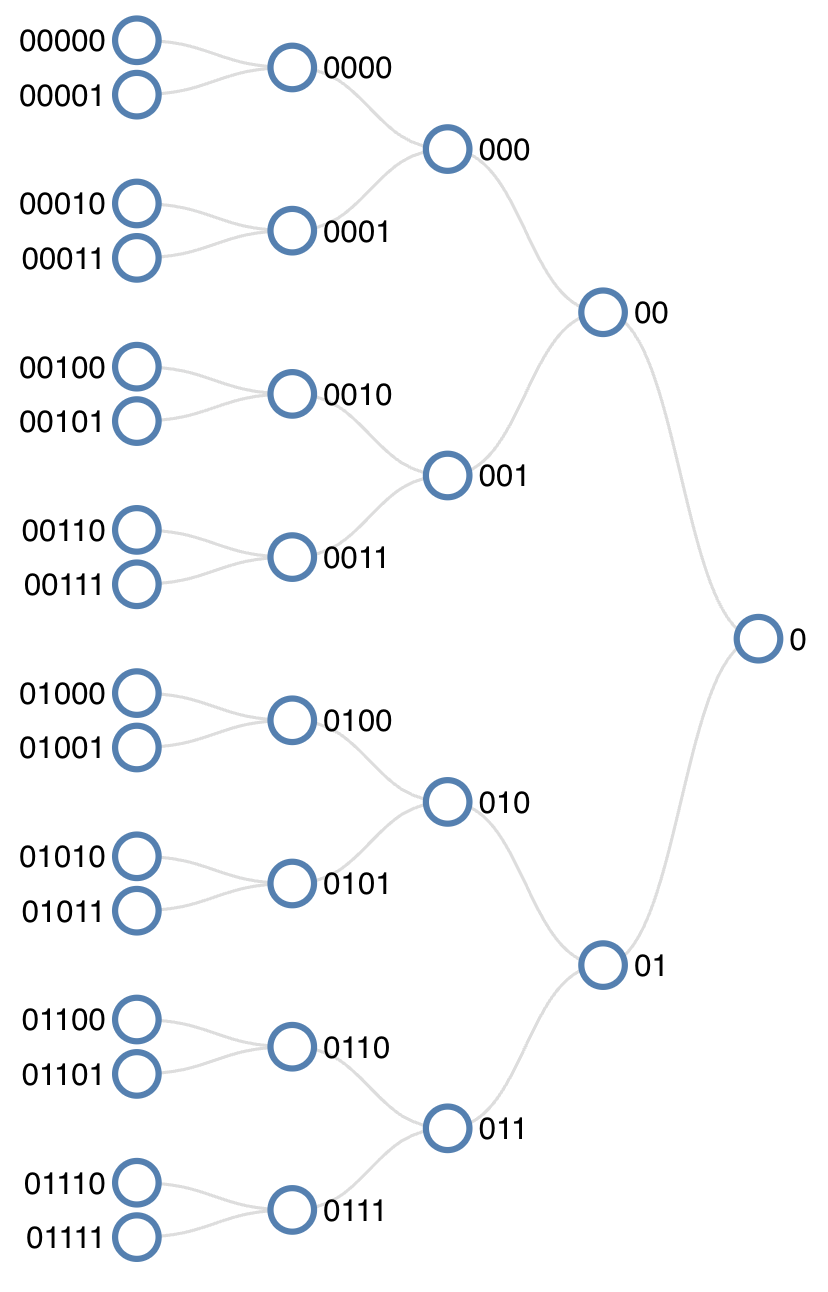 DependenTree is a graph visualization library. It can visualize dependency graphs at scale in a collapsible tree format.